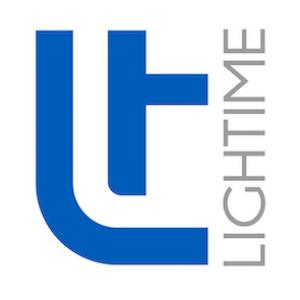 Lightime S.L.
Updating the web. Sorry for the inconvenience
Lightime is an Commercial, Investment and Management firm founded in 2003 and focused on:

LT Def
Commercial activities related to Special Vehicles, UAV, and militar materials

LT Cyber
Cybersecurity

LT Invest:
Investment Opportunities Identification and Analysis.
Business Development of Companies or Projects.

Our main expertise areas are those related to Militar and Police Technologies, Energy, Software, Telecom, Cybersecurity and Environmental.